Since we first began supporting the Royal Canadian Navy's (RCN) Fleet Air Arm in 1948, IMP Naval & Land Services has been dedicated to providing support to Canada's military and the militaries of other nations.
Broad Range of Capabilities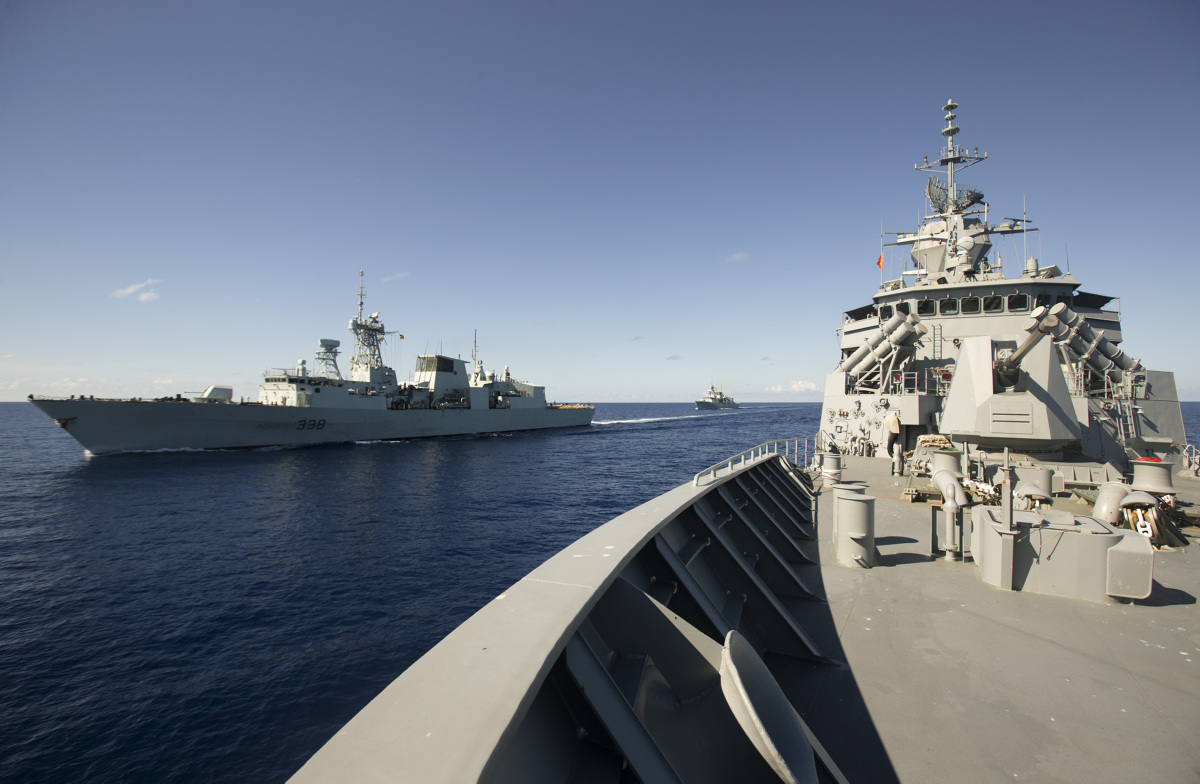 IMP Naval & Land Services offers an exceptionally broad range of capabilities, including experiences ranging from the RCN to the United States Navy to the Royal Navy UK Type 23 Frigates, as well as Army Light Armoured Vehicles, fleets of RCAF, and international fixed and rotary wing aircraft and space platforms.
Performance Based Contracting
As the complexity of weapons systems continues to increase, so does the complexity of in-service support and the methods of contracting. IMP Naval & Land Services functions as the focal point for IMP's overall capabilities in navel and land environment services, offering a management approach that has been developed over a decade of experience working with Optimized Weapon System Management (OWSM) and turn-key, performance-based contracting principles.
Geography/Location
With operations from coast to coast in Canada, IMP Naval & Land Services and its sister operating units are able to respond quickly to both the routine and unexpected demands of our customers.