IMP Naval & Land Services supplies a host of manufacturing services, from structural assemblies to wire harnesses, tailored to your requirements.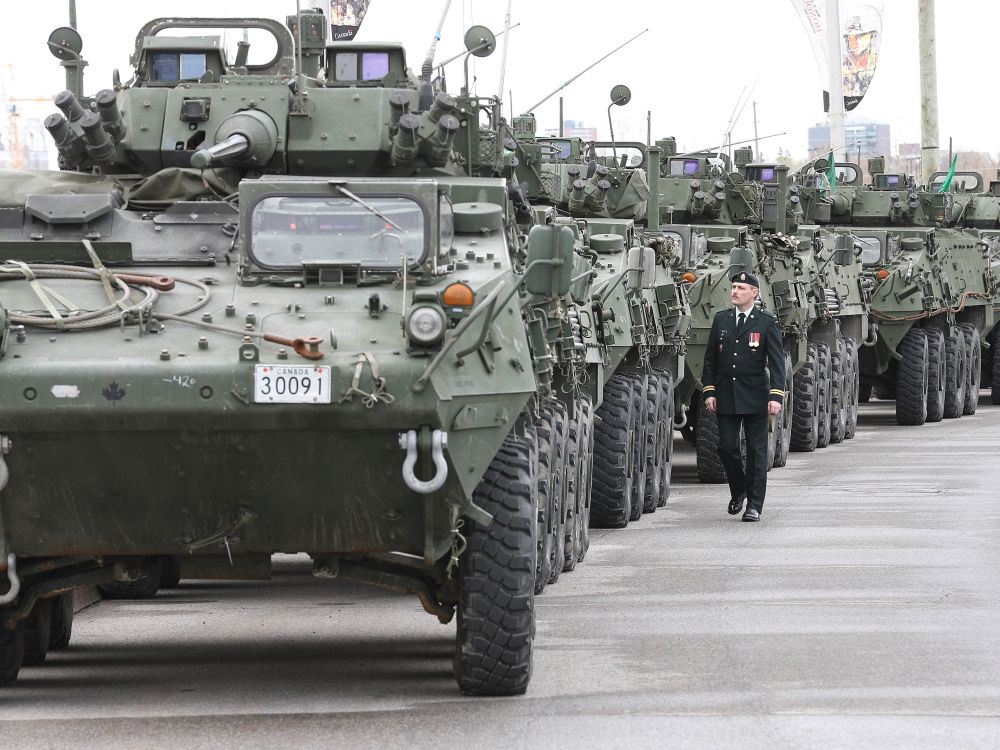 At IMP Naval & Land Services, our team will work with you to ensure that our manufacturing capabilities are working to maximize your ability to deliver your finished product on time and under budget.
Build to Print Structural Assemblies
Working primarily in aluminum as a "Build to Print" fabricator for complex, fixed, and rotary wing aircraft components and assemblies, IMP Naval & Land Services is able to support your land vehicle requirements for racking and electronic enclosures and assemblies.
Metal and Composite Fabrication
With the use of our class-100,000 clean room, autoclaves, and ply cutters, our cell-based manufacturing lines are able to develop and fabricate products, such as fuel tanks and other complex bonded structures for land vehicles, as well as aerospace and naval applications.
Precision CNC Machining
Through the use of CATIA, Mastercam modeling, and CNC programming software and by focusing primarily on high tolerance aluminum products, IMP Naval & Land Services' machining capability is able to support both low and high volume demands for machined parts.
Sheet Metal Assemblies
From brake, hydro and roll forming to drop hammer forming, IMP Naval & Land Services' sheet metal fabrication capabilities have made us a recognized lean manufacturer and integrator of structural assemblies and components.
Cable Harnesses and Control Boxes Built to Print
As a diversified international electronic supplier of build-to-print electronic products and cable assemblies, IMP Naval & Land Services is able to supply high-quality products to the land vehicle, aerospace, and naval industries, both nationally and internationally.